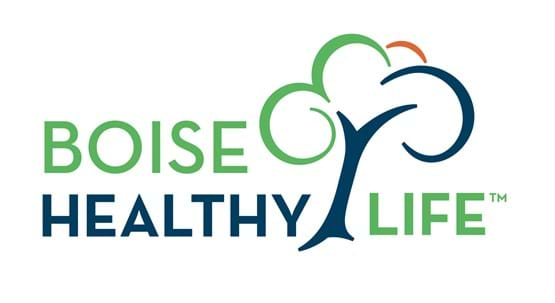 Boise Healthy Life, our wellbeing program is administered in partnership with Virgin Pulse. Virgin Pulse was chosen for its high-quality, evidence-based approach to wellbeing and excellent cultural fit with our organization.
Getting Started
Registering
Eligible employees can visit join.virginpulse.com/BoiseHealthyLife to sign up and get started.
Download the App
For easy use on mobile devices, download Virgin Pulse from your app store.
Program Overview
For a high-level program overview -

 

VIEW THIS PDF
Video Tutorials
Checkout some video tutorials to help you learn Virgin Pulse a little better.
Every Quarter - Earn Rewards with Points
A quarterly program design. Earn up to $100 each quarter by accumulating points. Your rewards accumulate as you conquer each of the four levels. Points will zero out at the beginning of each quarter.
Level 1 - $15.00
Level 2 - $20.00
Level 3 - $30.00
Level 4 - $35.00
TOTAL - $100.00
If you don't make it to level 4, that's OK. You will earn the dollar reward for each level you complete. Rewards earned will automatically get paid to you in the following quarter.